Leave a comment
August 16, 2016 by socialaction2014
Children in Prison WHY THEY ARE THERE?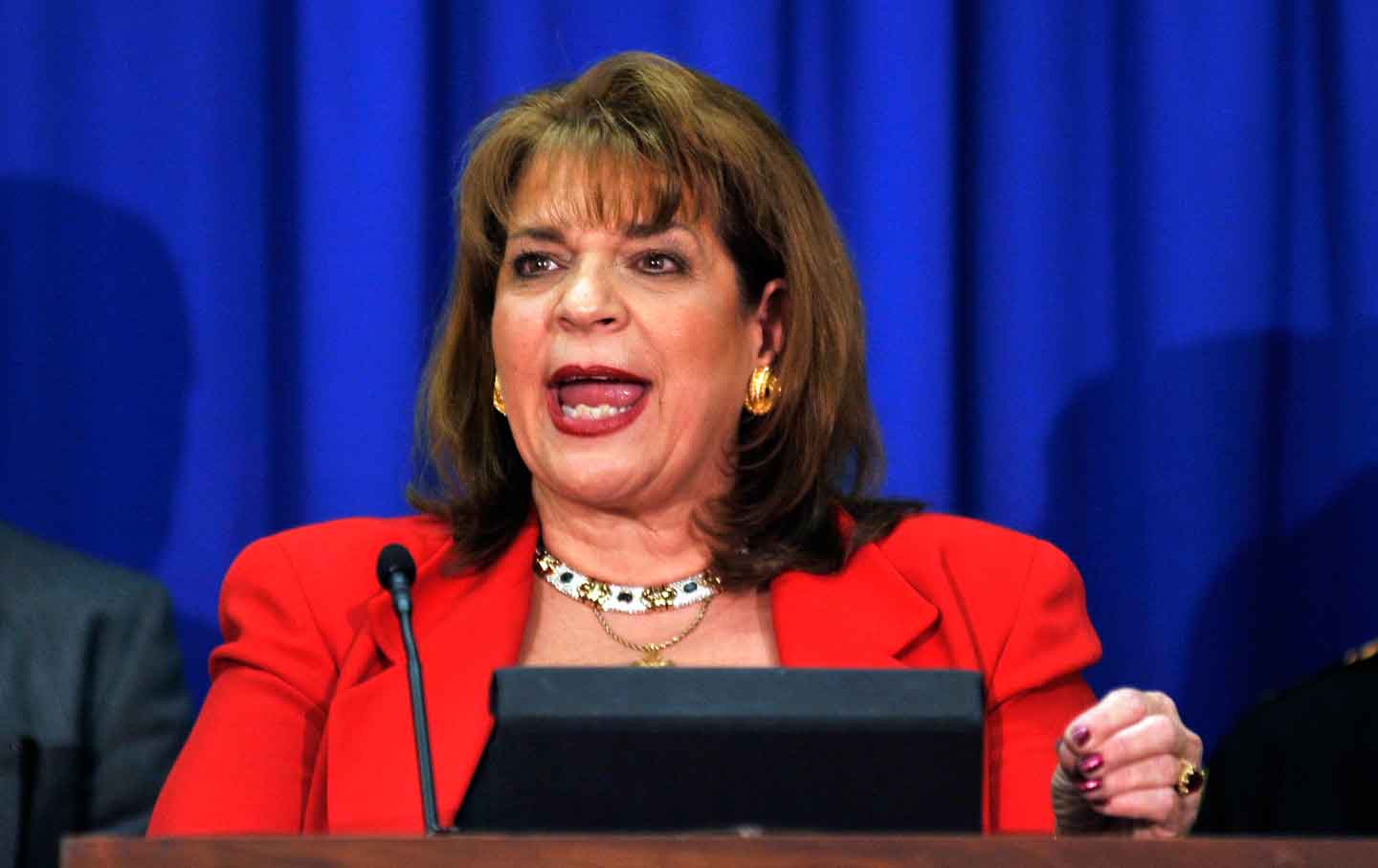 In March of 2011, 12-year-old Cristian Fernandez was taken into an interview room at a Jacksonville, Florida, police station and interrogated by Michelle Soehlig, a ponytailed female officer. Before Soehlig began questioning him, she told the child, "These are your constitutional rights," and slid over a document listing the Miranda warnings, familiar to anyone who's seen an episode of Law & Order. Cristian was otherwise alone, squirmy, resting his head on his chubby arms and sometimes talking to himself, as if practicing what to say to the adults who would question him, muttering, "Pow! Pow! Pow!" He responded to Soehlig's questions with a barely audible "Uh-huh," so she prompted him to say "Yes." It was after 2 am.
"Has he woken up?" Cristian asked at one point, referring to his 2-year-old brother David.
"He's still sleeping," Soehlig replied, meaning that David was…
View original post 247 more words