2
March 13, 2016 by socialaction2014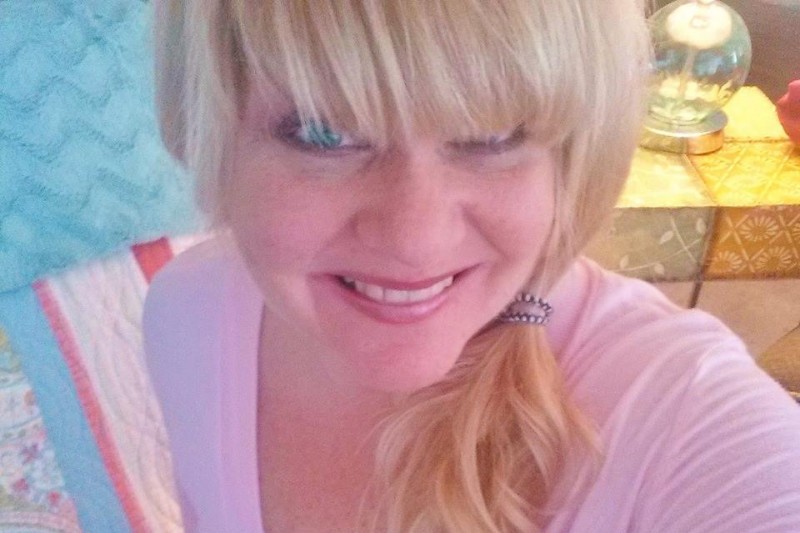 Hi my name is Robin.  In October of 2015 I was diagnosed with Estrogen Postive Her2 Breast Cancer, something that I never thought would happen to me.  I believe that this is something  that we as humans all seem to think "it will not happen to me" – well clearly it can, as I here I am.
If being diagnosed with cancer was not enough, however, shortly after my diagnosis my job of 5 plus years decided to let me go as "we are no longer on the same path" – I guess that breast cancer did not fit into their idea of a successful business.
It has touched my heart that there have been so many wonderful people that I have come across on this journey that have helped me with medical testing and have aided me in my last 2 surgeries – a right side mastectomy – where the sentinal nodes had come back positive, that placed me into my 2nd surgery – Axillary Lymph Node removal under my right arm – to now move forward with Chemo.  However,  after Chemo and GOD WILLING I will jump back into the world as a survivor – an attitude that I must now adopt, as this is one component that no one else can do for me.
So  I have decided to reach out to humanity to help me with this costly journey – although, there are wonderful organziations that are out there, such as Susan B. Komen, Bosom Buddies and the American Cancer Society to name a few, their assistance is limited.
I am hoping that there are those out there that have not forgotten that WE ARE HUMANS FIRST.
The postive outcome is that I will be starting Nursing School in June on a Pell Grant – this gives me much hope as it allows me to give back to those that have helped me – and to help those that have traveled and are traveling down this difficult path – with a sincere thank you Analise Coffey a nurse at NCH whom I have nominated for the "Daisy Award" as her care and late night hospital chats kept me from sinking!
To those that will help and have helped –
Please know that I'm truly grateful for you everyday.
That said, I'm going to thoroughly kick cancer's ass today and every day!
Let's begin!!
https://www.gofundme.com/robinscancerfund