Leave a comment
July 21, 2015 by socialaction2014
Moorbey'z Blog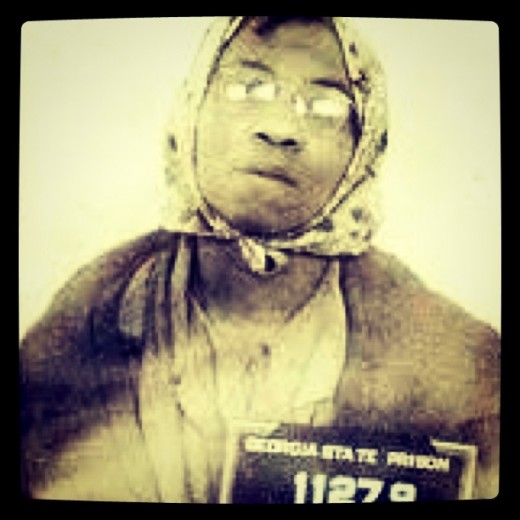 Lena Baker, an African-American mother of three holds the esteemed honor of being the only woman ever electrocuted in Georgia's electric chair, she was also issued a pardon 6 decades after her 1945 death by execution.
Baker was convicted for the fatal shooting of E. B. Knight, a white Cuthbert, Georgia mill operator she was hired to care for after he broke his leg. She was 44 at the time of her execution.
During her brief trial, Baker testified that Knight held her against her will in a grist mill and threatened to shoot her if she tried to leave. She said she grabbed Knight's gun and shot him when he raised a metal bar to strike her.
Unfortunately for Baker, her story wasn't enough for the justice system in Georgia.  She was a Black woman on trial for killing a White man and her fate was sealed. Being accused…
View original post 409 more words